Hérès Avocats announces its arrival on the Armenian market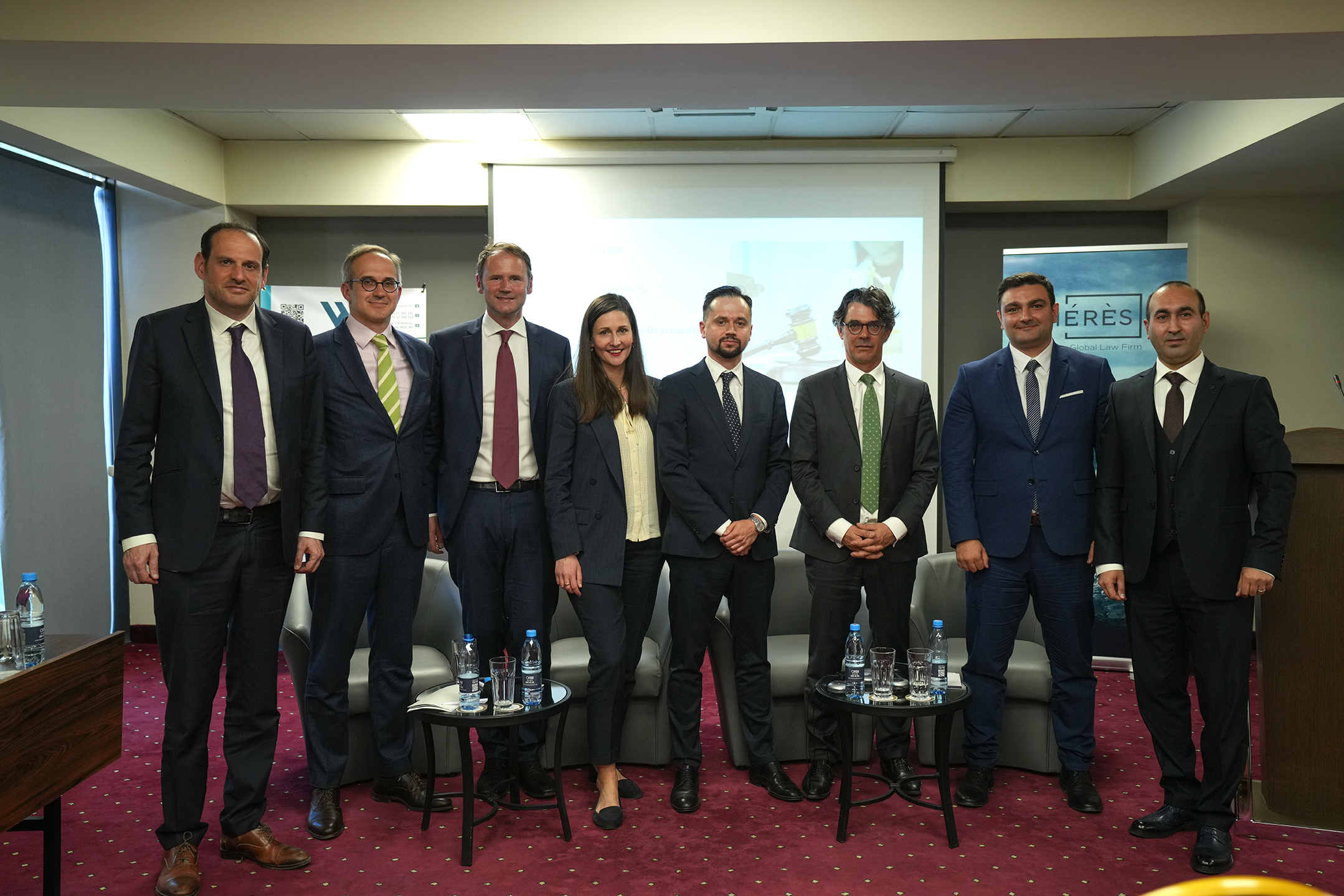 On May 16, 2023, a memorandum of cooperation was signed between Hérès and the Armenian law firm WISE, represented by its founding partners David Asatryan and Mihran Aghababyan.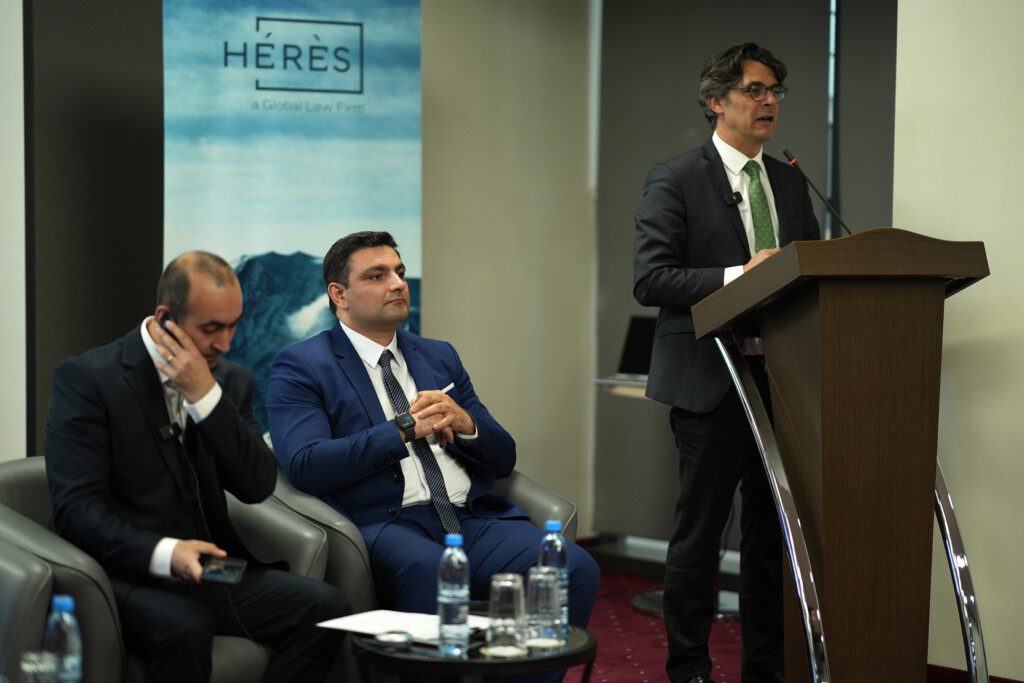 Paris office partners Albert Janet, Anna Uvarova, Charles-Henri Roy and Xavier Poulet-Mathis took part in the signing, highlighting the region's strong economic potential and development opportunities for the firm.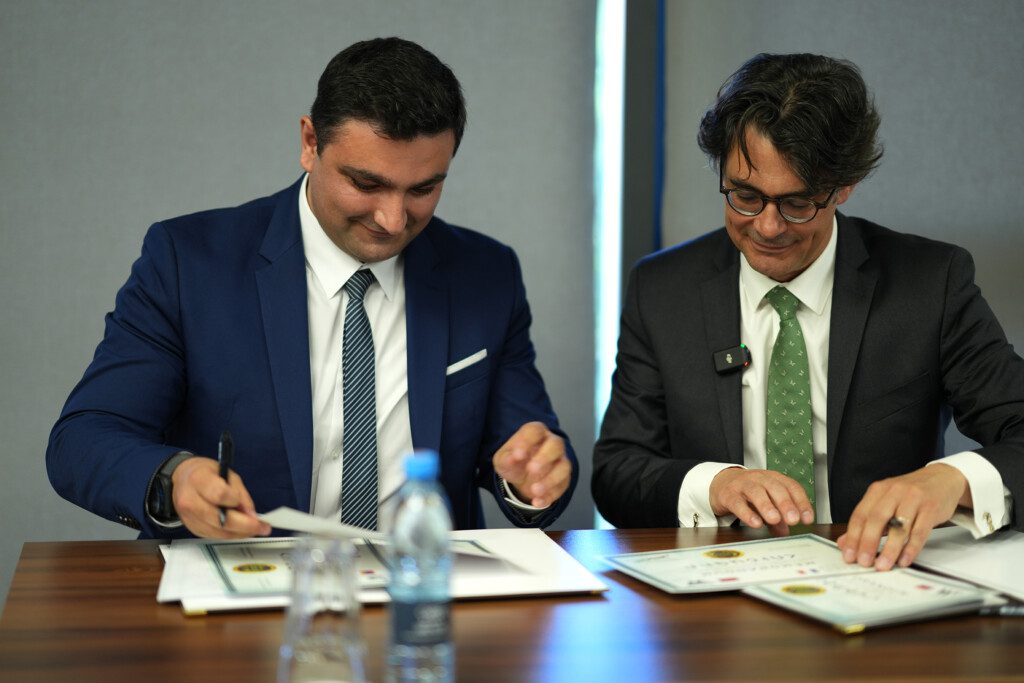 The opening of the Yerevan office reflects our desire to diversify the geographic origin of the firm's clientele and promote business relations between France and Armenia.
Hérès Avocats in Armenia will focus on investment projects for its clients, particularly in the energy, textile, agriculture, infrastructure and technology sectors – areas of widespread investment in Armenia in which Hérès has leading-edge expertise.
Thanks to the support of its WISE partners, the new Yerevan office plans to expand rapidly.