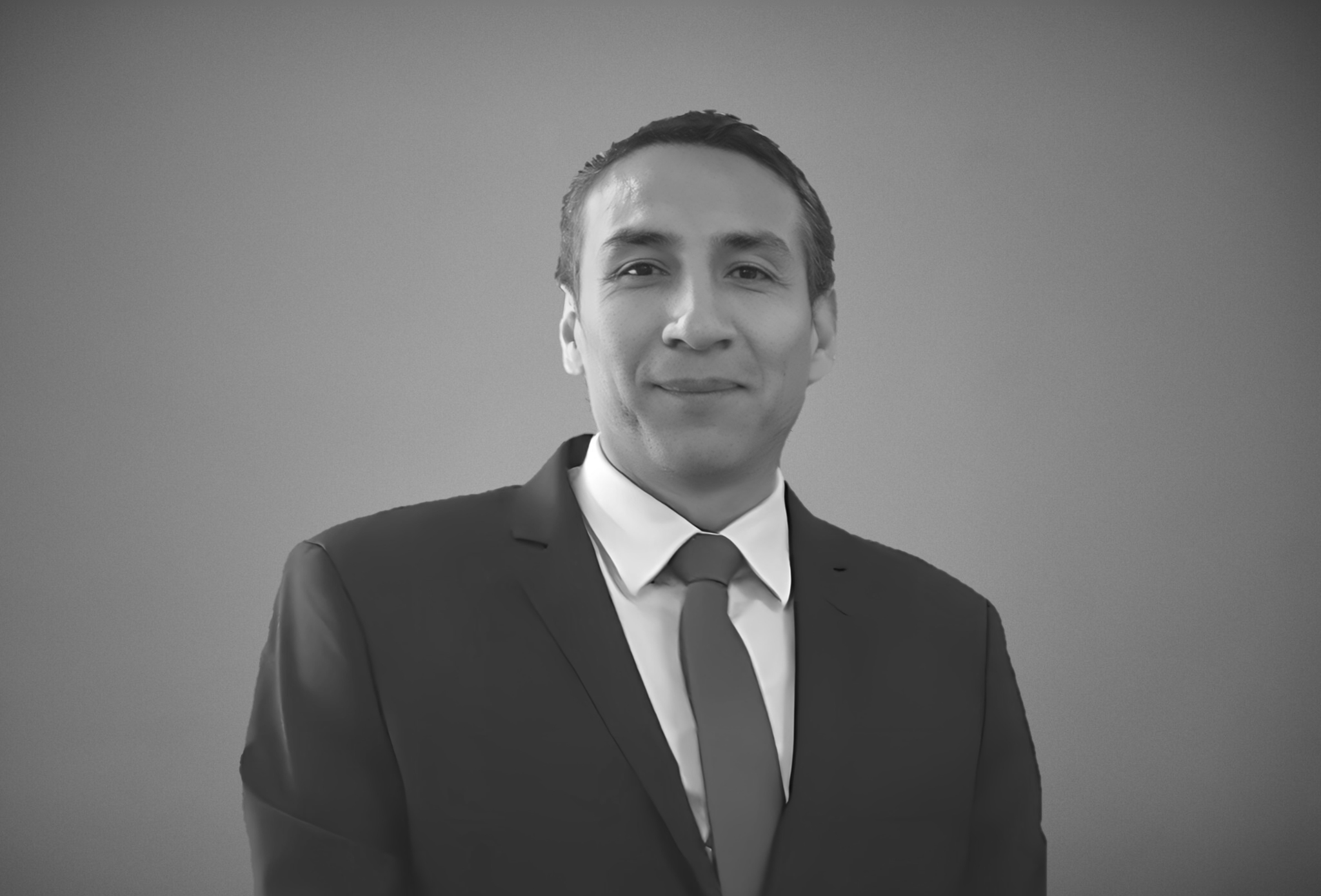 Ulices Aguilar González
Ulices works in both Mexican and French judiciary systems. Ulices practices different law specialties such as commerce, labor, probate, civil and private international (inheritance and divorce), and provides litigation support in administrative matters in both countries.
Additionally, Ulices has provided legal support to companies and individuals on their legal matters in both countries Mexico and France. More than 20 years practicing in different law specialties ensures a professional litigation practice for common proceedings and legal advice.
Ulices is certified by the Mexican Embassy in France, to legally represent and advise Mexican citizens.
Expertises
Arbitration – Litigation – Mediation
Employment law
Heritage
Economic Law
Taxation
Experience
Associate of different law firms in France. (Foucault avocats, Baumgartner avocats, Asselineau & Associés, Mendiola Avocats).
Lead Partner of the law firm Aguilar & Asociados.
Legal representative of Mexican and foreign individuals as well as companies in commercial, civil, labor, criminal and administrative litigation.
Appeals in higher courts and appeals against judgments of the commercial, civil, administrative, and labor judgements.
Professor of various universities in commercial, civil and administrative law.
Practice in the international law firm NGO, Miguérès & Associés, in Paris, France.
Practice in the Commercial Service of the Embassy of Mexico, in Paris
Career
Certificate of Aptitude for the Profession of Lawyer France (CAPA). Member of the Bar of Paris (2022)
Panthéon Assas University, Paris II Paris, France. Specialisation in business law (2013)
Panthéon Assas University, Paris II Paris, France. Specialization in Private International Law (2005)
Panthéon Assas University, Paris II Paris, France. Specialization in Public and Fiscal Finance (2003).
Universidad De Las Américas Puebla (UDLAP). Bachelor's degree in law, specialization in fiscal matters (2002).
Celaya Official High School, Guanajuato, Bachelor of Arts (1995)