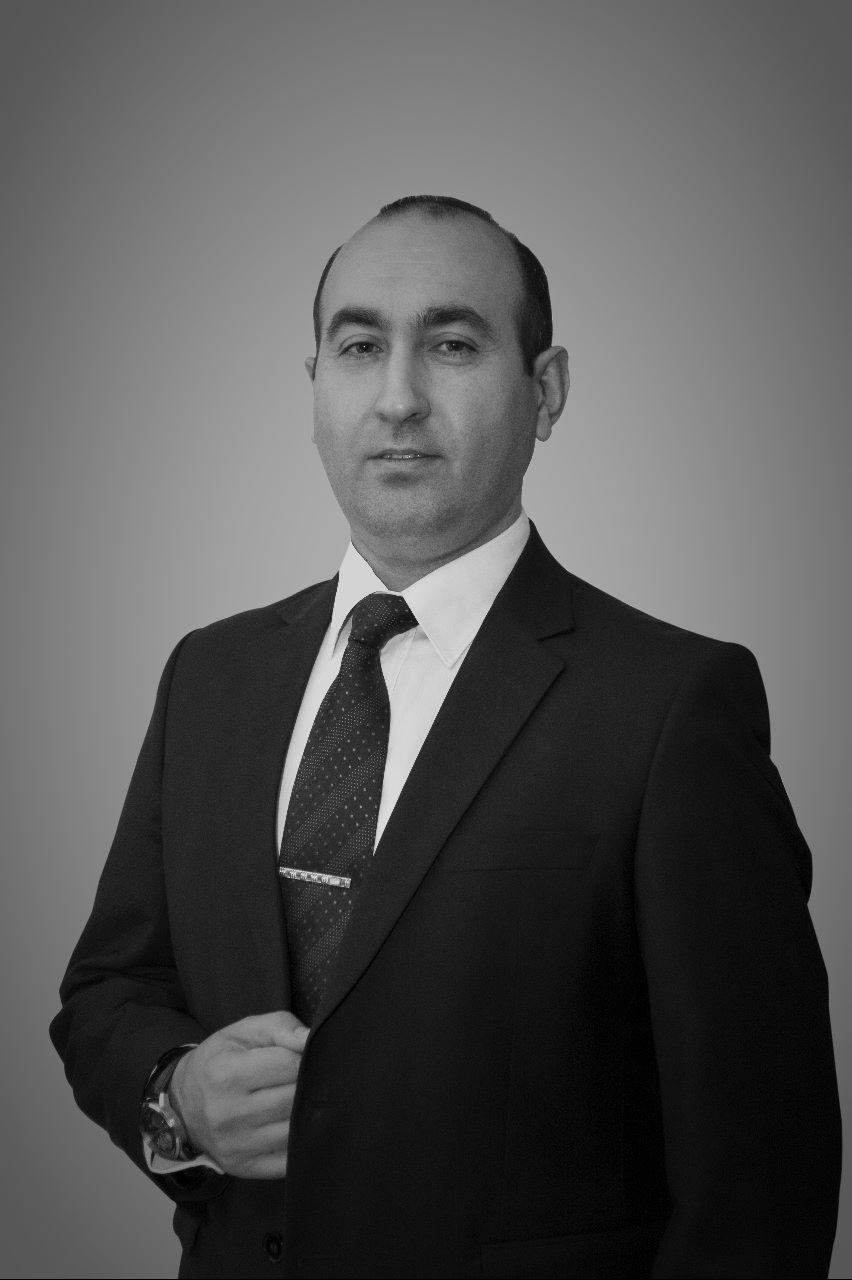 Mihran Aghababyan
Mihran Aghababyan is a lawyer and co-founder of the Armenian law firm WISE.
He specializes in corporate and investment law, business law, tax law, white collar crime, technology law, blockchain and offshore jurisdictions.
Mihran provides legal assistance to start-up projects and organizations operating in the field of digital and information technologies.
Expertises
Arbitration – Litigation – Mediation
Economic Law
Taxation
Innovation & Renewable Energies
Corporate – M&A – Private equity
Heritage
Experience
WISE Law Firm - Yerevan (since 2014)
Career
Moscow State University of Economics, Statistics and Informatics (MESI)
Bar admission Yerevan