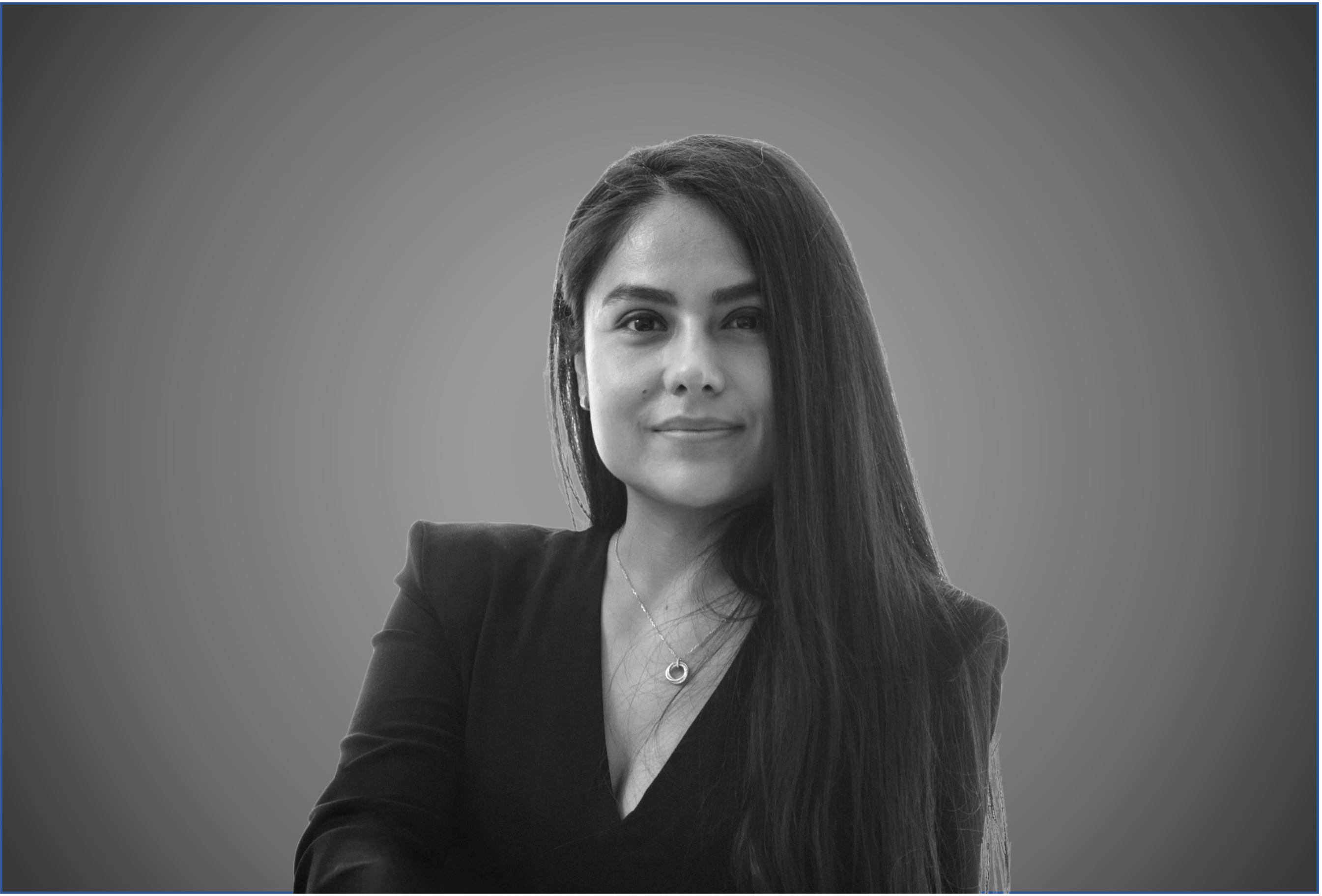 Karen Mendiola
Karen Mendiola is a member of the Paris and Mexican Bars. She began her career as a wealth management advisor in private banking, and as a tax associate in international law firms.
Her practice is mostly dedicated to local and international private client services.
Karen advises her clients on all issues concerning wealth engineering, estate planning, cross-border tax relations and tax regularizations, as well as wealth-related matters.
In 2023, she joined the Hérès firm in Paris. She is a partner in the Mexican office and is responsible for operations in the country.
Experience
Hérès (2023 – to date)
Mendiola Avocats (2022 – to date)
Bonnard Lawson International (2017 – 2022)
LCL Private Bank Champs Elysées (2015 – 2017)
Mexican Embassy in France (2014)
Artales Law firm (2009 – 2014)
Career
Paris Bar admission (2017)
ESCP Europe, Executive Master – International Wealth Management & Private Banking (2014)
Monterrey Institute of Technology and Higher Education (ITESM), Bachelor of Laws (2009)
ITESM, Bilingual Preparatory School (2003)