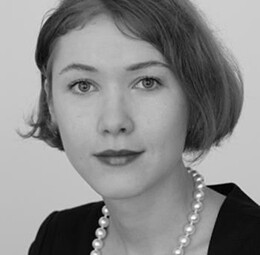 Ekaterina Lapidus
Ekaterina Lapidus has over 20 years of legal experience. His practice focuses on general commercial, retail and e-commerce, real estate and construction projects (including FIDIC forms).
Ekaterina also advises on various cross-border transactions, as well as on import and export trade transactions.
She is the author of various publications related to retail, real estate and business issues.
Expertises
Intellectual Property
Economic Law
Real Estate – Construction
Experience
Heres Legal, Moscow, London (2014 to date)
Dentons, Moscow (former Salans) (2008 - 2014)
Linklaters, Moscow (2005 - 2007)
CMS Cameron McKenna, Moscow (2002 - 2005)
Career
BPP Law School (UK), 2021
LLM, 2013
MBA, 2008
Moscow State University, Faculty of Law, Diploma with honors, 2002