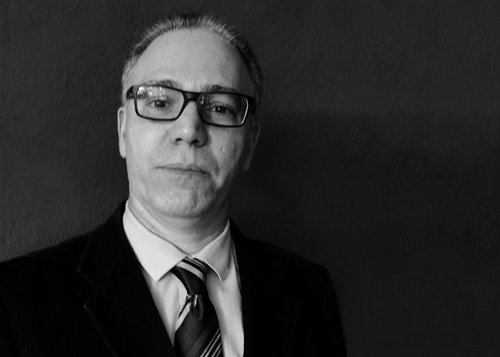 Eduardo Medina Guimaraes
Eduardo Medina Guimarães is a lawyer registered at the Brazilian Bar. He has been involved in both advisory and litigation work since 1997. He served for four years as a lay judge at the Special Civil Court of Esteio / RS.
Specialist in medical law, works with hospitals, cooperatives, medical boards and producers of rare drugs and treatments.
In 2021, he became a member of Hérès in Brazil.
Expertises
Arbitration – Litigation – Mediation
Economic Law
Career
University of Vale do Rio dos Sinos, Unisinos (1997)
Association of Judges of Rio Grande do Sul - AJURIS
IDC Faculty, Cultural Development Institute
Escola Superior de Advocacia