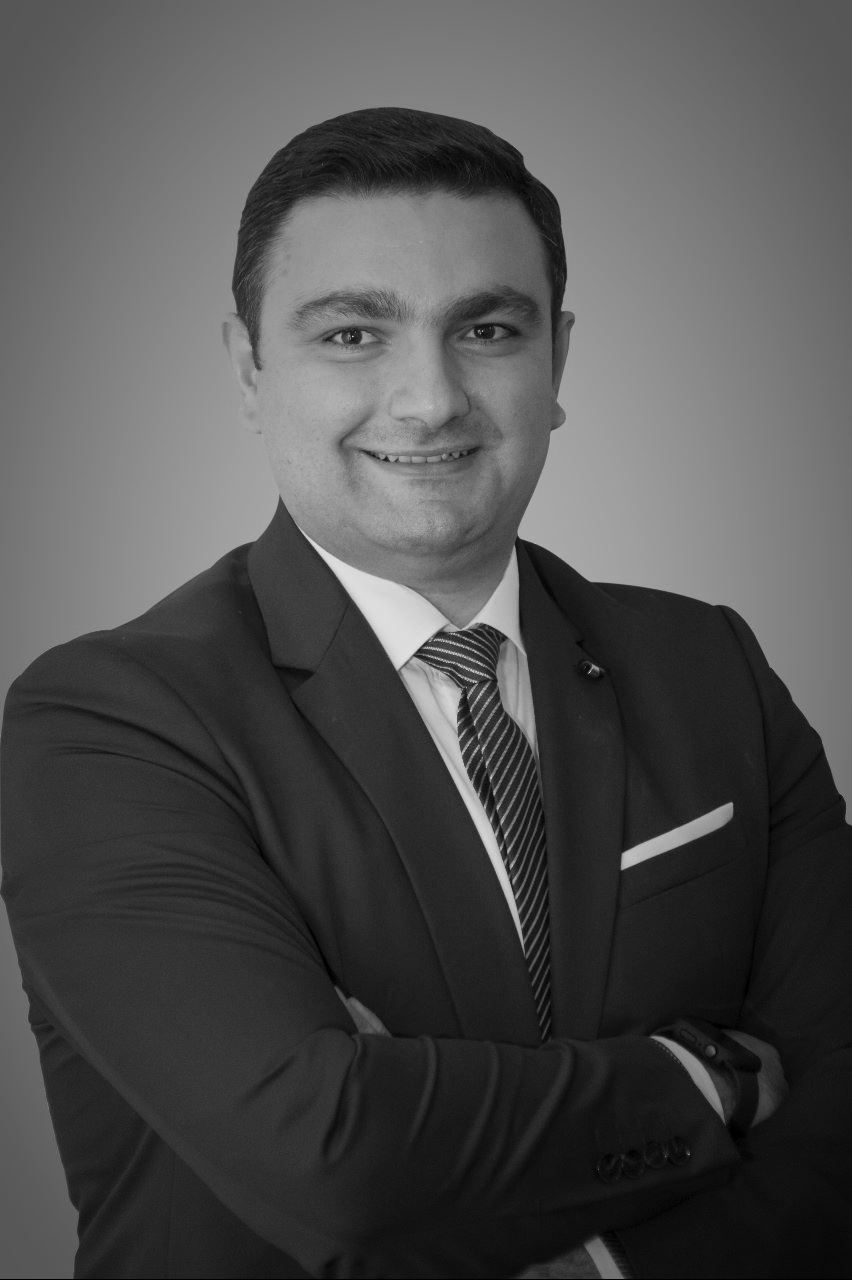 Davit Asatryan
Davit Asatryan is a lawyer and co-founder of the Armenian law firm WISE.
He specializes in financial, administrative, tax and commercial law, as well as international and intellectual property law.
From 2015 to 2018, he worked as an expert for international organizations such as the European Endowment for Democracy (EED) and the National Endowment for Democracy (NED).
In 2017 he was recognized as the best freedom of information lawyer by the Freedom of Information Center of Armenia.
Expertises
Arbitration – Litigation – Mediation
Economic Law
Taxation
Intellectual Property
Real Estate – Construction
Heritage
Experience
WISE Law Firm - Yerevan (since 2014)
Career
Saint Petersburg Institute of International Economic Relations, Economics and Law
École des hautes études en sciences économiques (EHESE), Moscow
Bar admission Yerevan