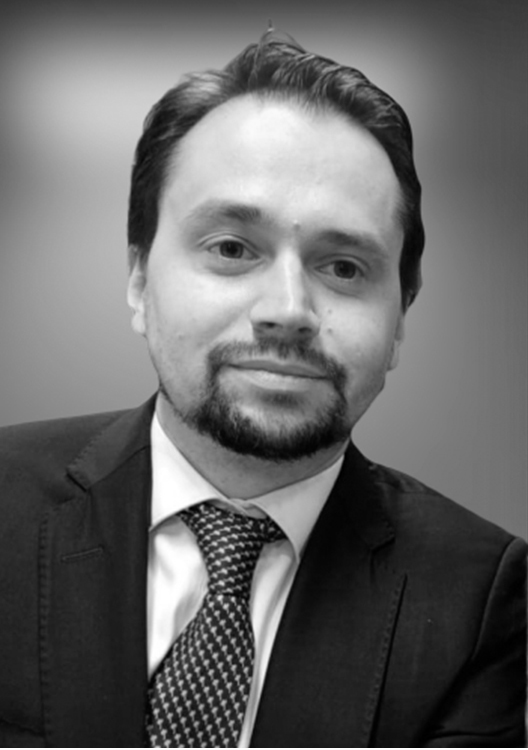 Alexandr Porechny
Alexandr is a lawyer at the Moscow Bar. In 2014, he joined Hérès.
Trained in French law, Alexandr handles various transactional and international files for corporate clients and investors. He specializes in contract, commercial and corporate law, and more specifically in commercial litigation. He supports customers by analyzing litigation risks and strategies, and assists them in pre-litigation settlements.
Before joining Hérès, Alexandr worked in the field of luxury trademark protection.
In 2021 Alexandr was recognized by the "Best Lawyer" ranking in Arbitration and Mediation.
Expertises
Arbitration – Litigation – Mediation
Economic Law
Compliance & International Sanctions
Intellectual Property
Corporate – M&A – Private equity
Experience
Shevyrev & Partners - Moscow (2012-2013)
Brandi Partners International - Paris and Moscow (2013-2014)
Hérès Legal - Moscow and Erevan (2014 - present)
Career
Institute of International Law and Economics, Moscow, 2012
Université Panthéon-Assas Paris II, Master in Business Law, 2014
Bar admission Moscow, 2018